SupraTrack
specialises in providing
Remote Engine Management Services delivering to the mid to Enterprise level Fleet Operations in
Ghana

.

With over 20 years working experience with the oldest yet the most ultra-modern & efficient Underground travel system in the world, carrying over 1.1 billion passengers P/A in the financial capital of the world, our founder has immense experience in not just running passenger service but how to manage it efficiently & timely manner, he is also a Distributed Computing Systems expert with deep understanding of various computer languages & Data Mining, now presenting a world-class Java based online GPS Tracking Service running in Apache Tomcat on an Apache Web Server, backed up by MySQL database Servers.
Software
Our online application, developed in Open Source (Java, JavaScript & MySQL) in its entirety is very robust & stable, offers a very simple user friendly interface, easy to use and presents you with graphical visual for both "Live" and historical events data as well as various reports in multiple formats.
Hardware
We listen & learn from both successful & failed Fleet Operators the issues, difficulties and challenges in achieving and managing successful fleets. With these lessons in mind, we are continuously liaising & collaborating with various manufacturers around world to develop GPS/GPRS enabled and stand-alone tracking devices to suit our individual client's needs. That said we do not just purchase what's on offer but propose our own specifications and features to meet or exceed these requirements such as the type of microprocessors, GPS & GSM modules, chipsets, flash memory sizes, capacities of backup batteries etc.
Servers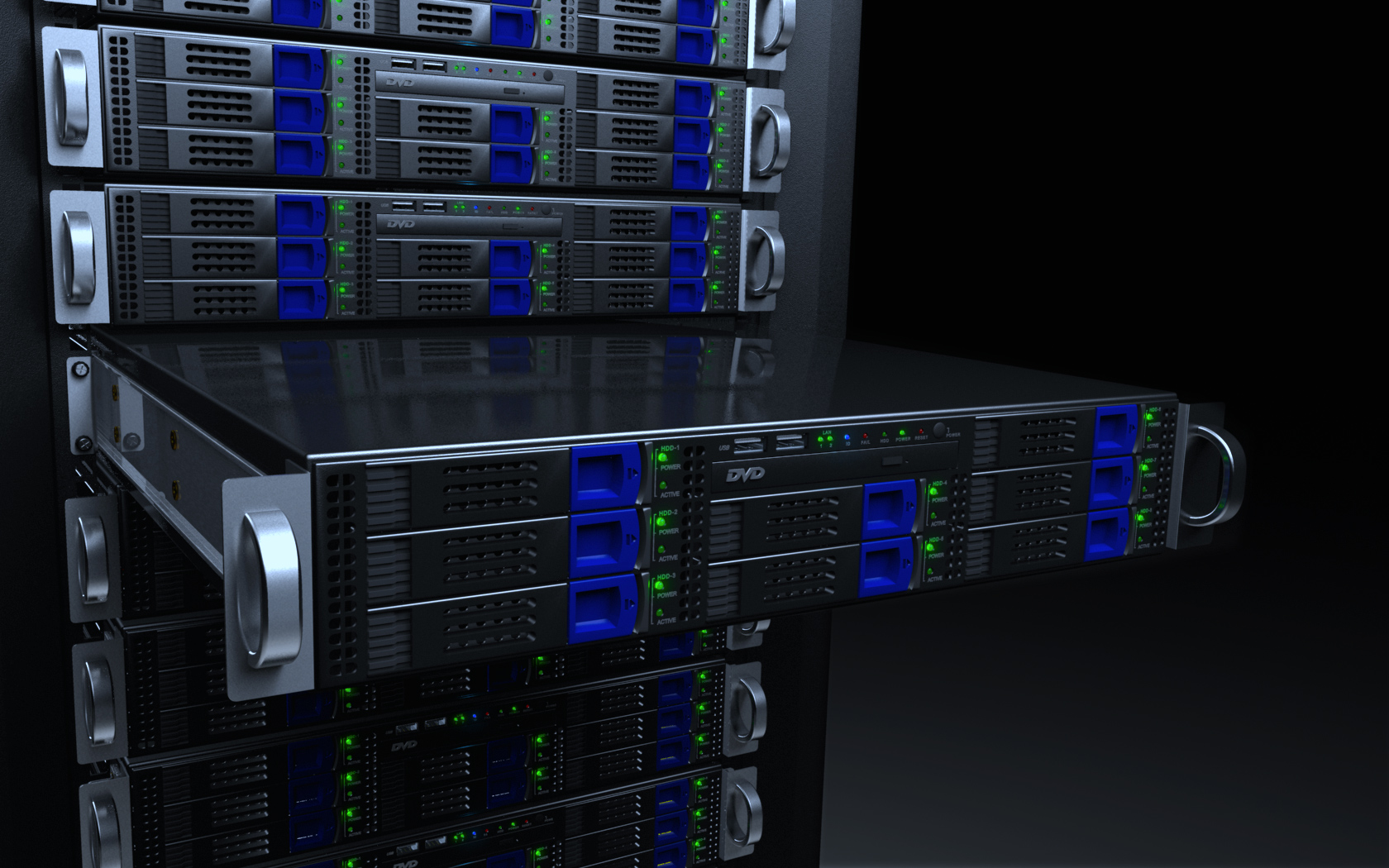 We lease super-fast state-of-the art rock-solid Linux based servers running the latest version of Fedora based in Germany which are looked after by Java developers. As they say, we pay more to be there, quality service comes at a premium but we will not compromise performance & security to low budget. You can be assured your data is secured
Testing
We don't just take the manufacturers word for it or what it says on the packet but spend a considerable amount of time and sometimes months in testing our devices to ensure they conform and meet our stringent requirements and quality control and that they work and communicate effortlessly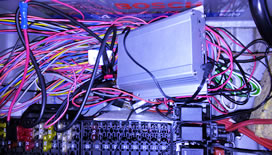 with our Device Communication Servers, extracting and displaying the most important data based on our individual clients specifications, that is our clients don't get generic content but specifics to their requirements and needs. This we do because we have learnt in the past that too much unnecessary information can be distracting.
These tests carried out are time consuming but in the end our valued customers end up with products that work and behave as they are intended. All products and services we offer have been through these vigorous tests and certified by us, probably this is the reason why we so confident and can offer you free trials before you commit or purchase.
On our tracking page, click the login panel and hit the demo button to experience the high performance of our service. We have vehicles kitted up with our varied range of devices with different configurations scattered around the world awaiting your exploitation.
No need to fill up forms to experience the demonstration
No need to type in usernames & passwords
Just click the demo button to fire up the experience
Our services run perfectly on all modern browsers and Operating Systems
We understand our products and we recommend them to you.
Use our service with confidence.
SupraTrack! the Falcon is watching